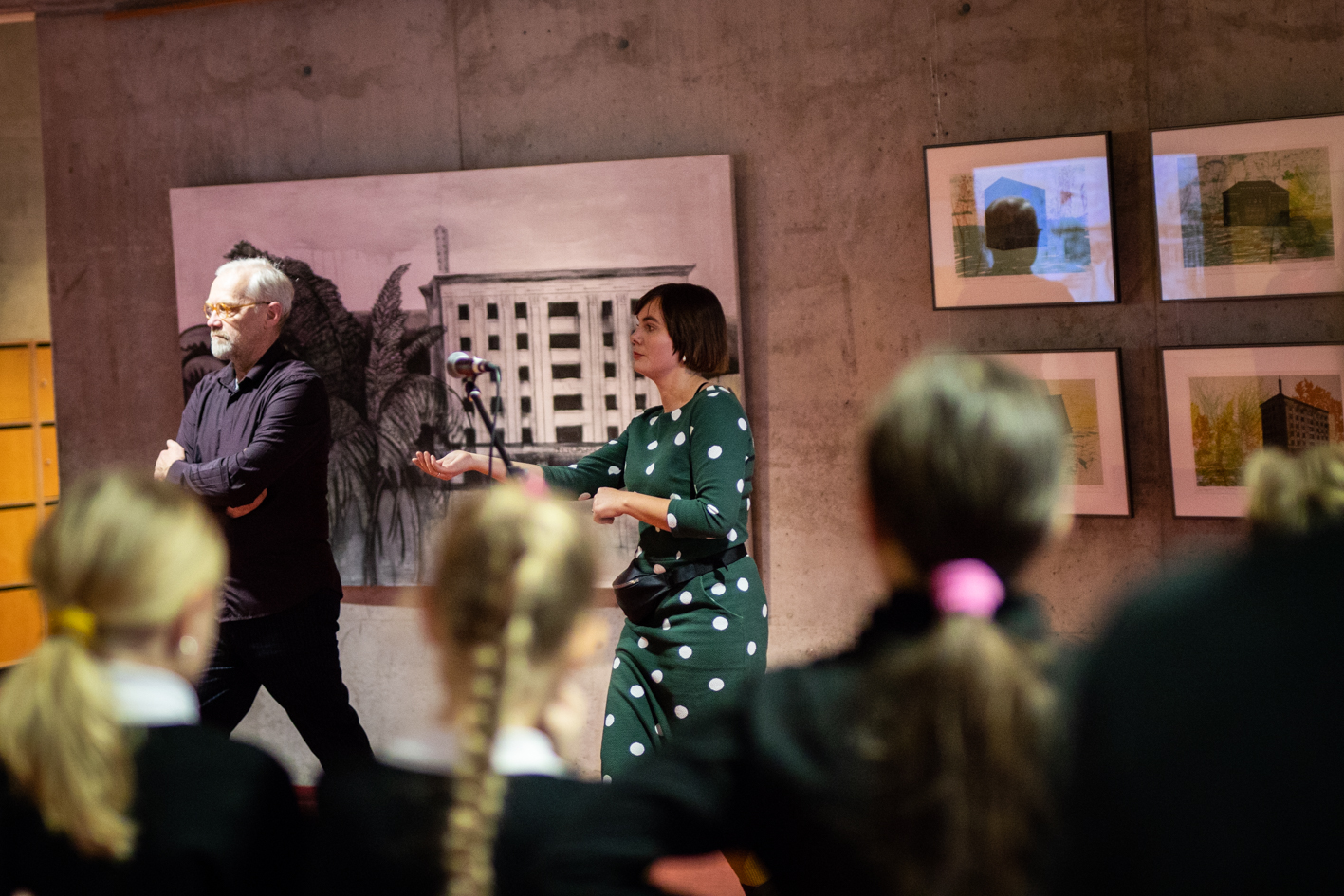 Kultuuriminutitest pildid siin.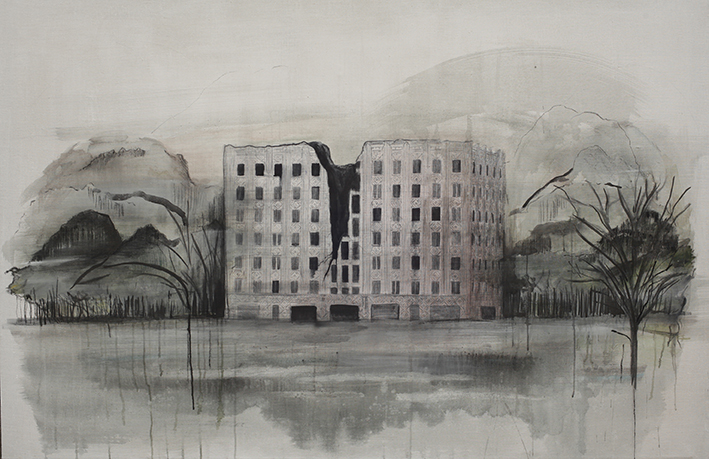 30.10-18.11.2019
EKA aatriumi 2. korrus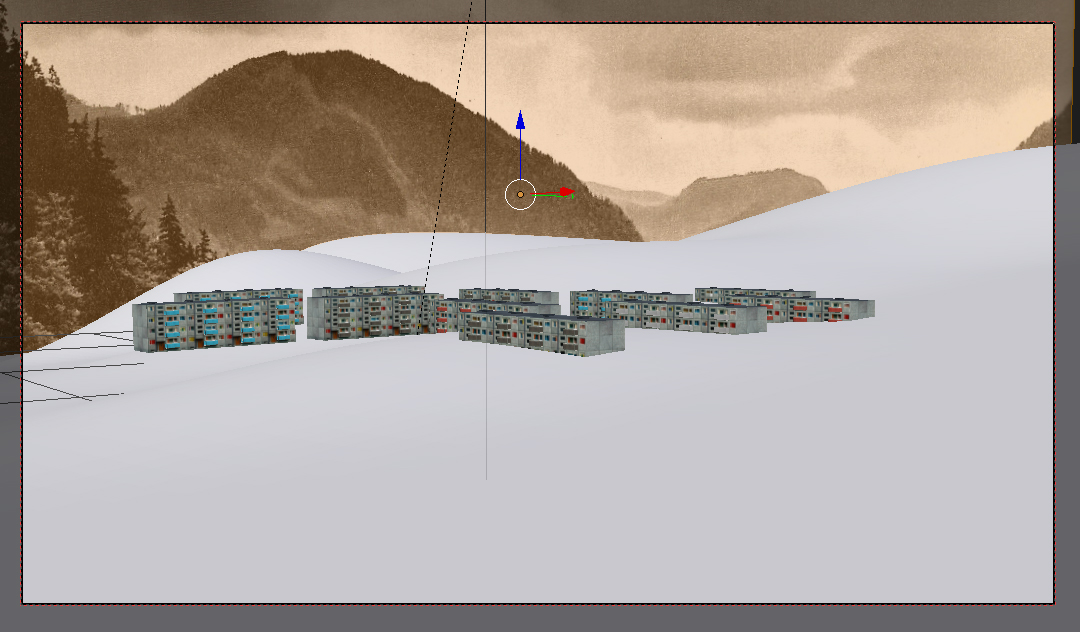 15/10/2019 – 13/11/2019
Kraam artist-run space
Artist statement:
I am a printmaking and drawing artist from Tallinn, Estonia. I am currently preparing my doctoral research thesis at the Estonian Academy of Arts, focusing on Estonian contemporary female printmaking artists and their spaces, identities, and mediums.
As an artist, I have worked in many different art groups, curated group-exhibitions and I have also established an independent art and printmaking studio, Grafodroom. I am a member of The Association of Estonian Printmakers and of The Estonian Artists´Association.
I use not only traditional drawing and printmaking techniques in my work, but also flat-animation, installation and sculptural forms. I believe the format should worship the concept and I feel free using whatever media and technique I feel benefits the idea.
I love endlessly experimenting with materials and media, but the basis of it all is a drawing.
Sometimes I want to give movement to my drawing – then I make an animation. Sometimes I want to give the simple drawing some sort of printmaking filter, with its effects and defects, so the image will have another technical layer. Sometimes the tool is a pencil or a marker, sometimes charcoal or chalk, and sometimes the drawing walks from a canvas directly onto a wall. And sometimes the drawn images go from a flat wall to a room, become three dimensional and turn into a sculpture.
I am always looking for a sharp and clear, graphic, black and white image for my concept. I am happiest with my work when the final result is minimal, purified and simple, so that the unnecessary has been left behind during the process. Along with finding the ideal, clear image comes the idea of repeating the image in different variations, so the result of the works are an interesting, unique unity – an exhibition.
From project to project, I have worked with very different subjects, but the thread running throughout is that I tell big narratives through very personal stories. I want the audience to get the sweet pleasure of recognition, though my work is portraiting myself and my family. Humor and the grotesque must be there, too, even if the subject is awfully serious.
I get my concepts from the air – with my eyes wide open, whilst working and living, I apprehend the actual subjects that affect me – and then the idea of the visual comes already, spontaneously. From there on, there begins the most beautiful part of artist's life – the process of transforming ideas to a matter form.
BRITTA BENNO CV
brittabenno@gmail.com
Birth date and place: 13/11/1984, Tallinn, Estonia
Education:
2018 – Estonian Academy of Arts, Art and design department, PhD-in-practice
2007 – 2011 Estonian Academy of Arts, Fine Arts department, Graphic Art, MA
2003 – 2007 Estonian Academy of Arts, Fine Arts department, Graphic Art, BA
02/2006 – 07/2006 Academy of Fine Arts Vienna, Fine Arts department, prof.G.Damisch
Solo exhibitions:
06/2019 "Dystopic Tallinn", Art Hall Gallery, Tallinn, Estonia
08/2017 "Multitasking", Kuku Klubi, Tallinn, Estonia
1/2017 "Trapped", Draakon Gallery, Tallinn, Estonia
12/2015 "Multitasking", Hobusepea Gallery, Tallinn, Estonia
01/2013 "Tilting at Windmills", Draakon Gallery, Tallinn, Estonia
08/2012 "Experiments" at the art festival "Estomania", Gallery Bergman, Helsinki, Finland
05/2012 miniature exhibition "Blow Away Bad Things", Pop-up Gallery Tank travelling:
Tallinn, Estonia (different locations) ; International Triennial of Contemporary Graphic Arts
Novosibirsk, Russia; Camp Pixelache, Helsinki, Finland
07/2006 "Experiments", Club Zeitmaschine, Vienna, Austria
01/2005 "Several Stories", Gallery Aatrium, Tallinn, Estonia
Selected group exhibitions:
02/2019 "Wiiralt Prize 2019", The National Library of Estonia, Tallinn, Estonia
12/2018 "A Is Missing", trio-exhibition during artist-in-residency program, Kulturdrogerie, Vienna, Austria
12/2018 "KulturKontakt Austria Artist-in-Residence Exhibition 4/2018", Bundeskantzleramt, Vienna, Austria
11/2018 "Estonia 100 in Latvia", Mark Rothko Art Center, Daugavpils, Latvia
9/2018 "Scala cromatica", Budapest, Hungary
05/2018 17th Annual Exhibition of Estonian Artists´Association "Spring Exhibition", Kunstihoone, Tallinn, Estonia
3/2018 "Living.Space", curated graphic art group exhibition, Red gallery, Melbourne, Australia; participating also with a lecture "Contemporary Estonian Printmaking Practices"
08/2017 "Other side of reality", curated graphic art group exhibition, Tartu Art House, Tartu, Estonia
06/2017 "Tests", curated group exhibition, Draakoni gallery, Tallinn
06/2017 "Mirror – Face to Face", Estonian and Italian graphic art, Palazzo Cordellina, Vicenza, Italy
2/2017 "EST + LT + DE => Grafik: Up-to-date Graphic Art from Estonia, Lithuania and Germany", GEDOK Karlsruhe, Germany
9/2016 Muhu Print workshop exhibition "Proof Print" – curating and participating, Hungarian Institute, Tallinn
7/2016 Printmaking In festival 2016 "Wo-men", Pärnu Town Gallery, Pärnu, Estonia
6/2016 Ladyfest Tallinn 2016 "Political Dress", artist-run space Kraam, Tallinn, Estonia
5/2016 16th Annual Exhibition of Estonian Artists´Association "Spring Exhibition", Kunstihoone, Tallinn
8/2015 Tallinn V Drawing Triennal "Black and White", organiser and participation, Kunstihoone, Tallinn
8/2015 Organiser of the international workshop and the exhibition, participation: "Muhu Print", Hungarian Institute, Tallinn
8/2015 International printmaking exhibition "Sky is falling", Pärnu Linnagalerii, Pärnu
6/2015 Exhibition of The Association of Estonian Printmakers "The Suprised Eye", Yerevan, Armenia
2/2014 16th Tallinn Printing Triennal "Literacy – Illiteracy", KUMU Art Museum, Tallinn
8/2012 Tallinn IV Drawing Triennial "Dialogue", Viinistu Art Museum, Viinistu
05/2012 Project curator and participation: "Exquisite Corpse", Gallery Metropol, Tallinn
1/2012 Project curator and participation: "Shovelled up" – part of Tartu III International Printmaking Festival, Tampere House´s Gallery, Tartu
3/2011 Non-Fibonacci group graphic art exhibition "Dirty Sexy Graphic", Hobusepea Gallery, Tallinn
1/2011 "For Love Not Money", 15th Tallinn Print Triennal, international exhibition: artist books; mail art project participation; participating with artgroup Non-Fibonacci; participating with art group Grafodroom, Kumu, Tallinn
1/2011 "For Love Not Money. For Beginners", independent part of 15th Tallinn Print Triennal, curating and participating, with art group Grafodroom, East Gallery, Tallinn
10/2007 14th Tallinn Print Triennal "Political/Poetical", Kumu Art Museum, Tallinn
Selected bibliography:
Uus Eesti graafika: Britta Benno, Lilli-Krõõt Repnau, Müürileht 12/ 2017 https://www.muurileht.ee/uus-eesti-graafika-britta-benno/
Elu võimalikkus masinavärgis ja Britta Benno loomingus, Elo-Hanna Seljamaa, Vikerkaar 3/2017
Rõõmus, kurb, vaba ja spontaanne, Vappu Thurlow, Sirp, 31.03.2017 : http://www.sirp.ee/s1-artiklid/c6-kunst/roomus-kurb-vaba-ja-spontaanne/
Mirror-Face to Face. Catalogue of 2017 Italian and Estonian Artists exhibition, 2017, Nerocmo, Itaalia
Art studio:
2009 – … establisher and member of an independent art and graphic studio Grafodroom
Membership:
2015-… organizer of Muhu Print – workshop and gathering event for graphic artists
2011 –… member of The Association of Estonian Printmakers
2013 -… memeber of The Estonian Artists´Association
Printmaking and Fine Art teacher:
2006 – … Fine art teacher in Collegium Educationis Revaliae, Old Town Art House, Tallinn
2008 – … Printmaking and Drawing courses in Estonian Academy of Art, Tallinn
Scholarship:
2007 laureate of scholarship of E.Valtman
Residency:
2018 Kulturkontakt Austria artist-in-residency program, Vienna, Austria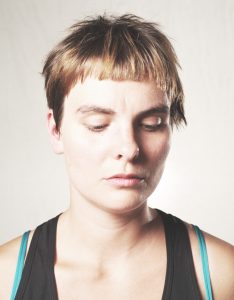 brittabenno ät gmail.com