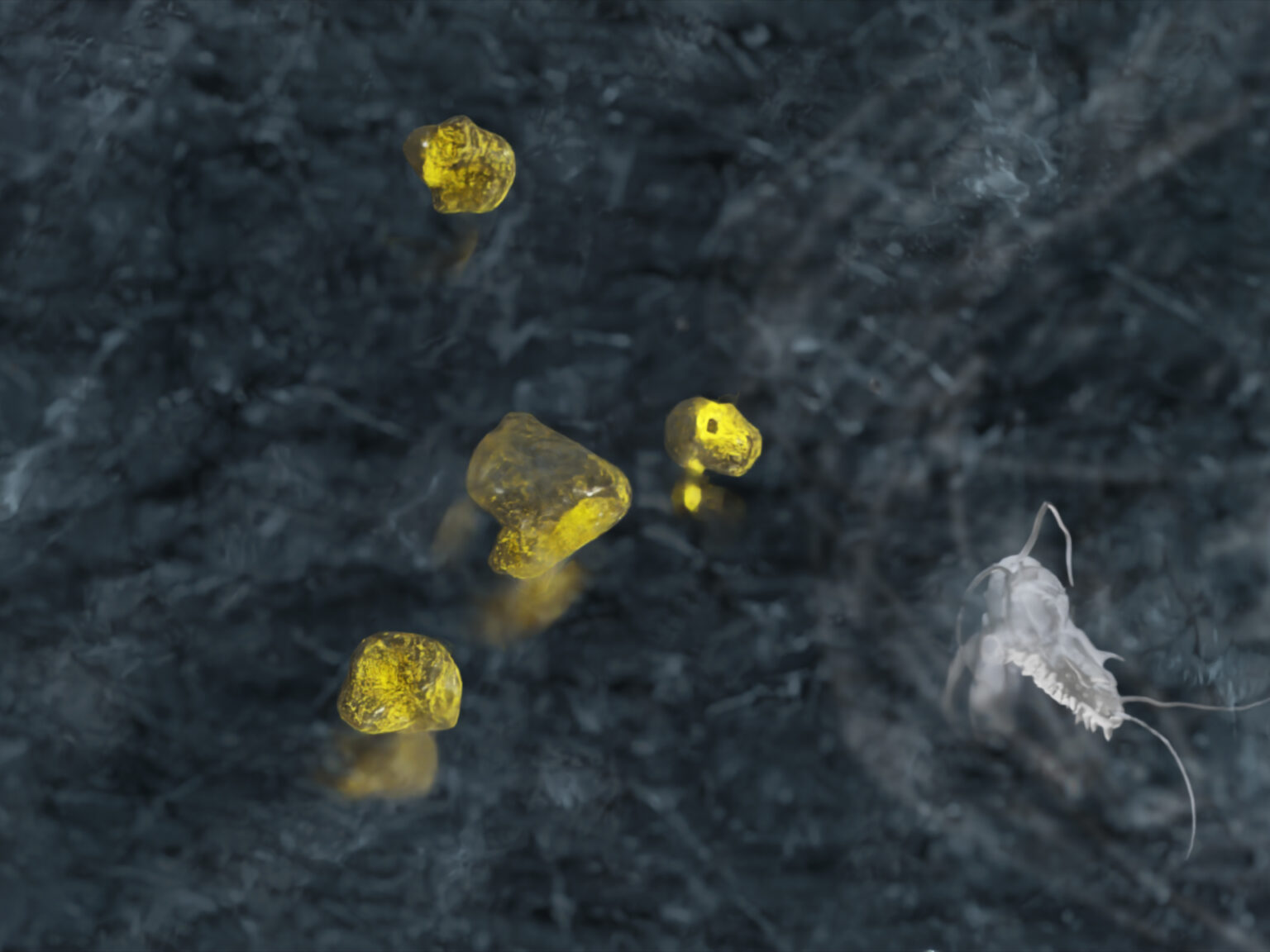 My artworks have been transformed to more cosmic and darker, and exhibited now at the Ice Age Center
No Results Found
The page you requested could not be found. Try refining your search, or use the navigation above to locate the post.
While imagining the earth's layers I am working with the means of art in layers. In a way, working in layers can be also called a method of piling up. Materials, tracks and images cover each other just like the layers of Earth form a huge globe. How should one call the large-format artwork made of canvas, frame, coat, prints, watercolour, coal, acrylic paints, ink and plexiglass? Modelling paste, fabric and other (found) materials in combination with metamorphic rocks in litosphere, in the depths of earth, create new conceptual landscapes. Poetically flowing mountains can be also discovered while observing the heap of blanket on my bed, on a topographic map or in atlas of imaginary beings.
Britta Benno is a drawing and printmaking artist living and working in Tallinn, Estonia. Britta
graduated with bachelor and master's degrees from the printmaking department at the Estonian
Academy of Arts and has also studied at the Academy of Fine Arts Vienna and Tallinn University.
Currently, she is studying for a doctorate at the Estonian Academy of Arts with her doctoral project
"Thinking in Layers, Worlding in Layers: Posthuman Landscapes in the Extended Drawing and
Printmaking". Britta is working as a lecturer in Estonian Academy of Arts. Her works has been
exhibited throughout in Europe, also in Australia and Canada.
BRITTA BENNO
Solo Exhibitions
08/2023 Maakaar, Kunstiaken, Tallinn, Estonia
07/2023 Becoming E/earth, Põhjala hangars, Tallinn, Estonia
6/2023 Polar Dream, Ice Age Centre, Tartu county, Estonia
3/2023 Ice and Heather, GÜ Gallery, Estonia
2/2023 Polar Dream in Polarium, Tallinn Zoo, Estonia
1/2023 Polar Dream, Rüki Gallery, Viljandi, Estonia
1/2022 Of Becoming a Land(Scape), Tartu Art House, Tartu, Estonia
11/2020 Ruinenlust: Lasnamägi, Hobusepea Gallery, Tallinn, Estonia
08/2020 Becoming a Shape of a Land(scape), Outvert Gallery, Ísafjörður, Iceland
10/2019 Once I Had … duo with Heather Breadsley, Kraam, Tallinn, Estonia
06/2019 Dystopic Tallinn, Art Hall Gallery, Tallinn, Estonia
08/2017 Multitasking, Kuku Klubi, Tallinn, Estonia
01/2017 Trapped, Draakon Gallery, Tallinn, Estonia
12/2015 Multitasking, Hobusepea Gallery, Tallinn, Estonia
01/2013 Tilting at Windmills, Draakon Gallery, Tallinn, Estonia
08/2012 Experiments at Estomania Festival, Gallery Bergman, Helsinki, Finland
05/2012 Blow Away Bad Things, Pop-up Gallery Tank travelling miniature exhibition:
International Triennial of Contemporary Graphic Arts, Tallinn, Estonia
(various locations); Novosibirsk, Russia; Camp Pixelache, Helsinki, Finland
07/2006 Experiments, Club Zeitmaschine, Vienna, Austria
01/2005 Several Stories, Gallery Aatrium, Tallinn, Estonia