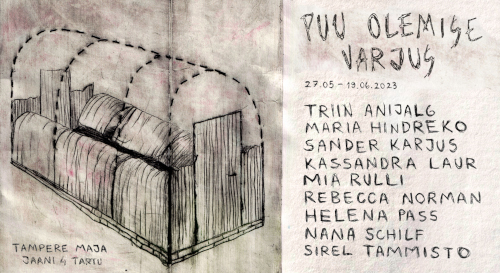 Kaasaegse joonistamise kursuse juhendamine lõppes näituse kureerimisega Tartus.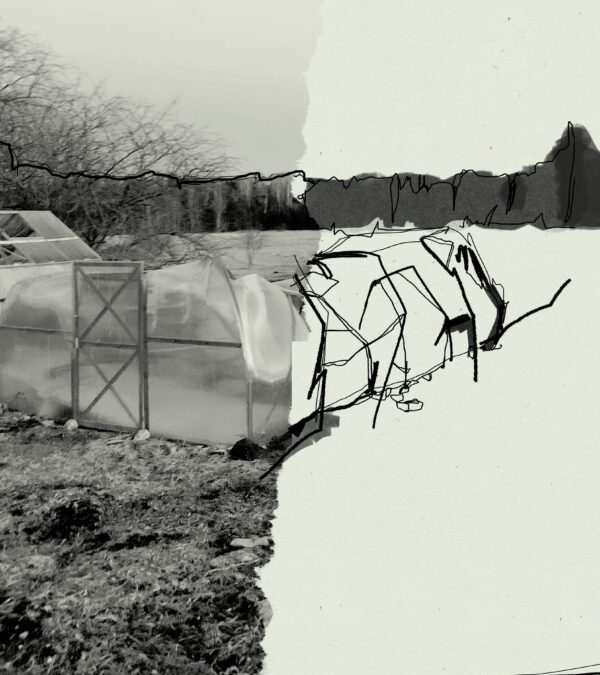 The exhibition displays the works of students, which were completed as part of the elective course. The aim of the course was a critical analysis or rethinking of contemporary drawing art.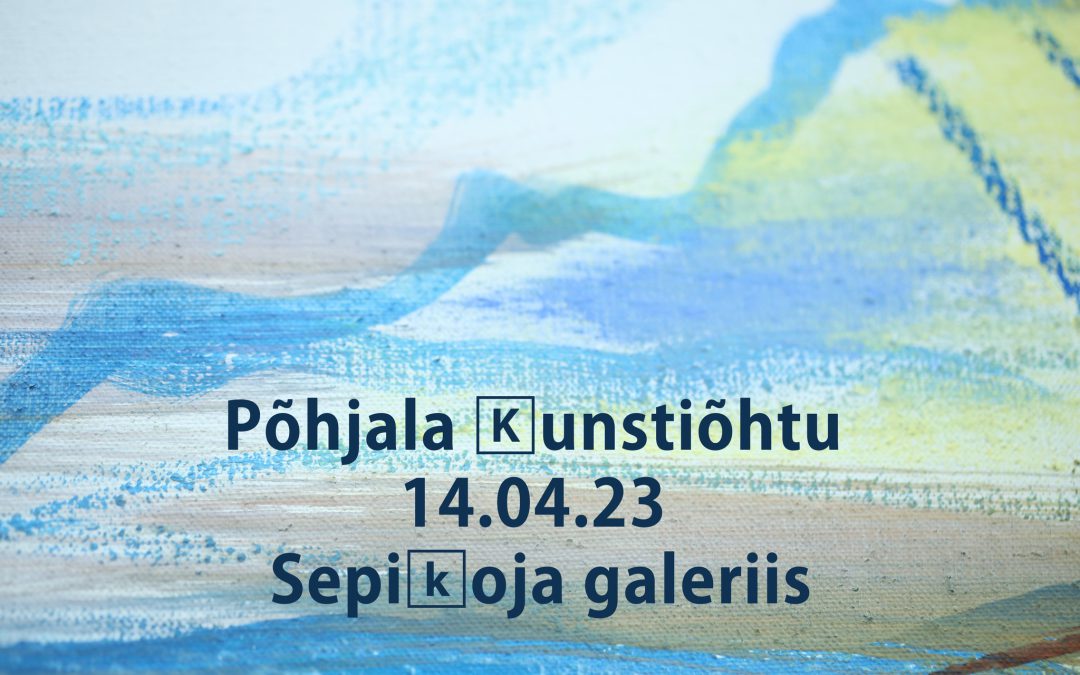 Korraldasin kogukonna ürituse. Rääkisin cli-fist kunstis. Tutvusime majakunstnikega. Joonistasime ühiselt suurele uksele. Teeme veel!